Demo & Open Days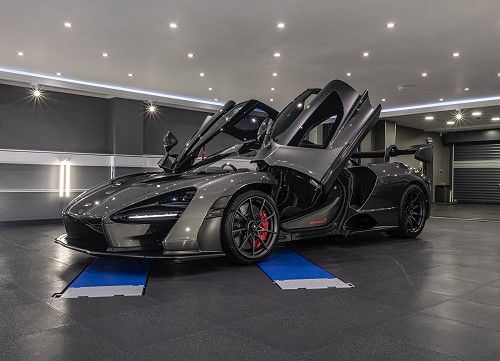 Visit the Valiant Detailing workshop for a host of insight days along with demonstration events from a range of manufacturers. Experts from partner companies in the detailing, car-care, and power tool sectors will be on hand with specialist advice and guidance.
Some of our brand-led open days will include the following manufacturers;
-Gtechniq
-Gyeon
-Lake Country Manufacturing
-Menzerna
-Flex Tools
-XPEL Protective Films
Dates will be available from April 2022 for both Valiant Detailing led events & those from selected manufacturers. All events and open days will be held on an invite & rsvp basis only, ensuring COVID secure guidelines are upheld.