Ceramic Coatings Gtechniq, Gyeon, Feynlab, Kamikaze Collection, XPEL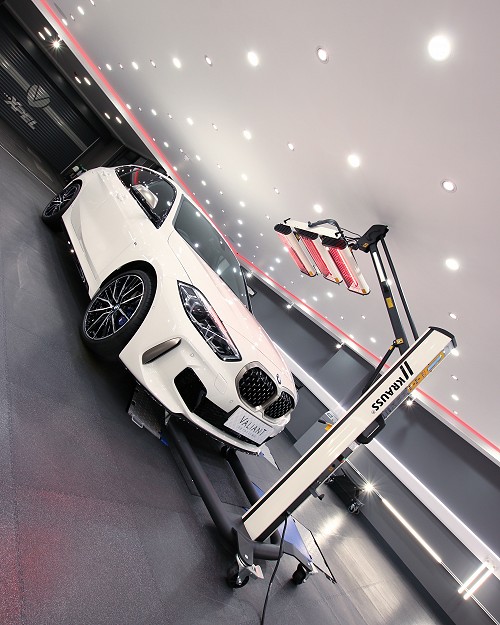 What Are Ceramic Coatings?
Ceramic coatings, which can also be referred to as "glass' or "quartz" coatings are essentially a mix of nanostructured polysilazanes, silanes, and siloxanes liquids. When applied to a vehicle's paintwork these liquids form chemical bonds with the surface resulting in a glossy, durable barrier that repels water and contaminants while protecting from harmful chemicals & UV rays.
Ceramic coatings additionally aim to make wash maintenance a far easier and quicker process while bringing a level of swirl & scratch resistance to protected surfaces.
In brief ceramic coatings aim to preserve, protect and enhance the appearance of the protected surface.
The team at Valiant Detailing works with leading manufacturers to offer a choice of protective coatings. See below & choose from a range of ceramic coatings designed for both exterior & interior surfaces of a vehicle.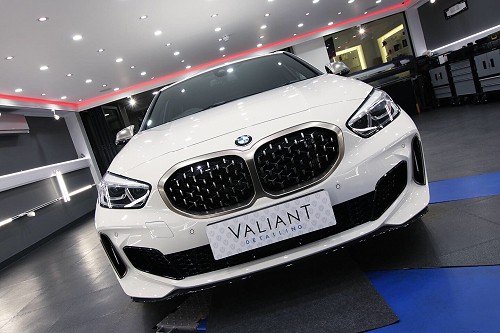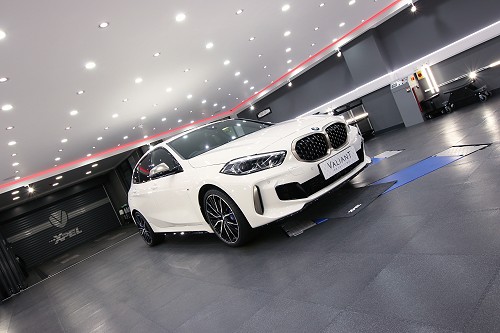 Ceramic Coatings at Valiant Detailing
Choose from a range of Ceramic Coatings designed to protect the interior & exterior surfaces of your vehicle. Valiant Detailing additionally offers a host of warranted product options complete with manufacturer-backed guarantees. Ceramic coating options are available from the following manufacturers
Gtechniq
Gyeon
Feynlab
Kamikaze Collection
XPEL
Popular Ceramic Coatings options from a range of Manufacturers we work with are listed below:
Paintwork Coatings
Gtechniq EXO v4
Gtechniq C1 Crystal Lacquer
Gtechniq Crystal Serum Ultra (Certified Detailer Product)
Gyeon Can Coat Professional Evo (Certified Detailer Product)
Gyeon Infinite Evo (Certified Detailer Product)
Gyeon Infinite Topcoat Evo (Certified Detailer Product)
Feynlab Ceramic Lite
Feynlab Ceramic v2
Feynlab Heal Lite + Overcoat v2 (Certified Detailer Product)
Wheel Coatings
Gtechniq C5 Wheel Armour
Gtechniq Crystal Serum Ultra + EXO v4 (Certified Detailer Product)
Gyeon Rim
Feynlab Wheel & Calliper
Trim Coatings
Gtechniq C4 Trim Restorer
Gyeon Trim
Feynlab Plastic
Feynlab Plastic Black
Glass Coatings
Gtechniq G5
Gtechniq G1
Gyeon View
Vinyl Wrap & PPF Coatings
XPEL Fusion Plus (Certified Detailer Product)
Gtechniq Halo
Gyeon PPF
Feynlab PPF & Vinyl
Interior Coatings
Gtechniq C6 Matt Dash
Gtechniq L1 Leather
Gtechniq I1 Smart Fabric
Gyeon Leather Coat
Gyeon Leather Shield
Gyeon Fabric