Is car detailing worth it?
09 May 2018
It's a question that many people ask when they're considering detailing a new or used car, and we're here to provide the answer to the question "is car detailing worth it?".
As an introduction to car detailing, this process involves the thorough cleaning, preparation and Xpel film protection of a car to ensure both the exterior and interior are equipped to deal with the challenges of every day car use.
Sadly, this process is even necessary for brand new vehicles together with used car purchases. For those of you looking to correctly prepare and provide long-term protection of your investment, car detailing is the perfect solution for you. Below, we'll run through why car detailing is worth the money you'll invest in protecting your vehicle.
---
---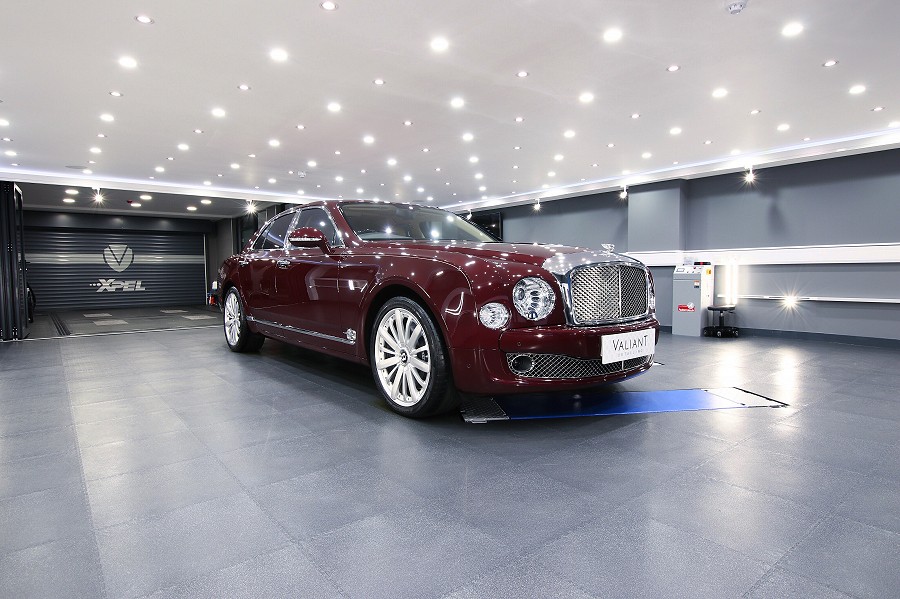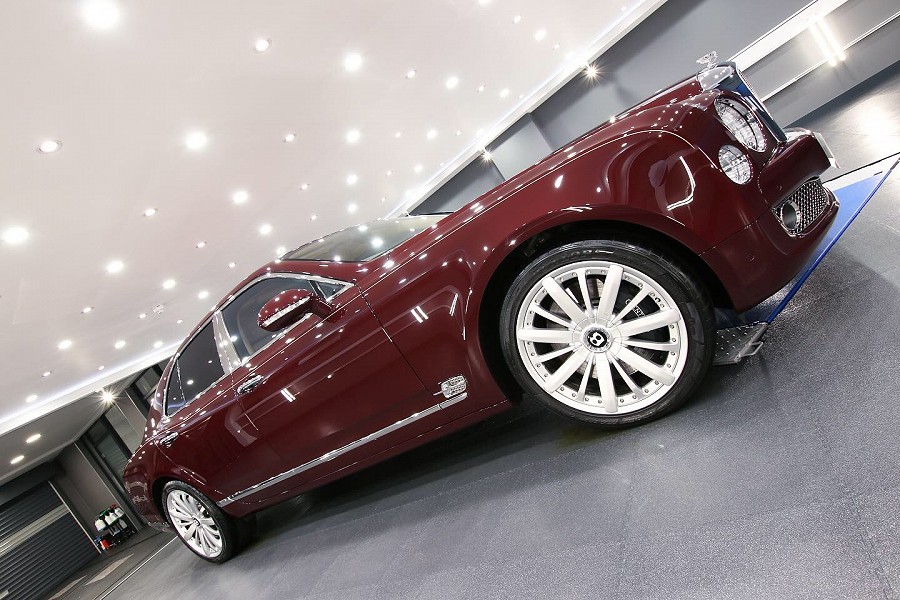 ---
---
Car detailing will improve condition, paint finsh and can increase resale values
With a professionally detailed car, your vehicle will be presented with a much higher standard of finish while maintaining its gloss and true colour for a significant period of time - this can even last up to 9 years with our laterst GTECHNIQ Crystal Serum Ultra ceramic coating.
This results in potential buyers knowing the car has been looked after under your ownership, and gives you more bargaining power during the selling or trade in process.
---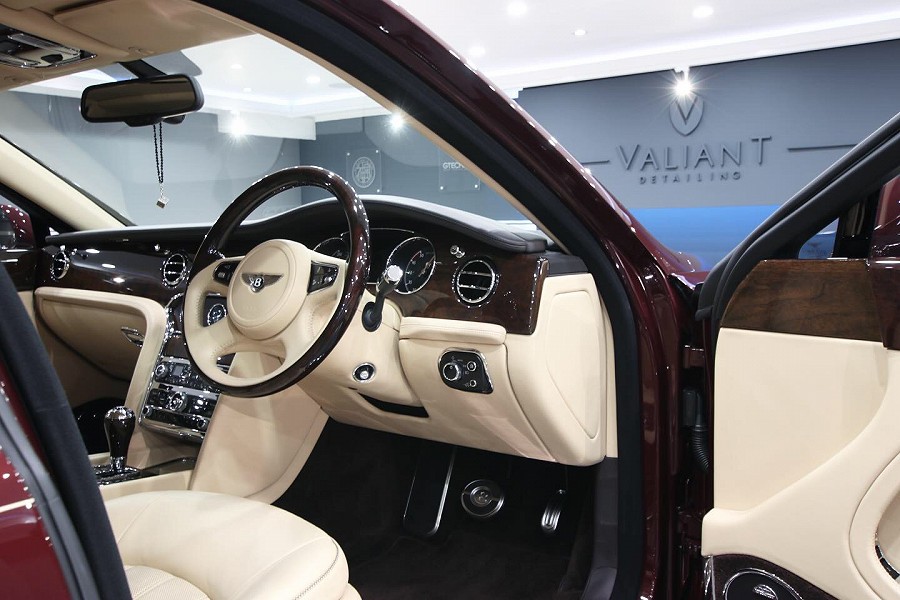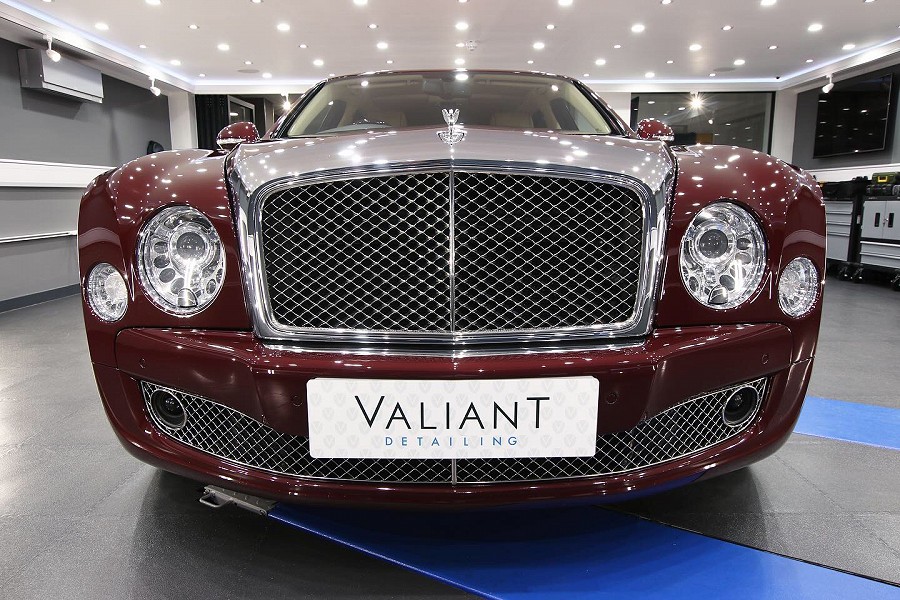 ---
---
Protection against the elements
A ceramic coating applied as part of our New/Used Car Detailing service protects your paintwork against light abrasion/marraing and is also a deterrent for many naturally occurring elements and chemicals that your vehicle may come into contact with. For example, when using the popular GTECHNIQ Crystal Serum Light, the ceramic layer created is resistant to chemicals ranging from pH2 to pH12. It also results in other bonded contaminants such as tree sap, tar and bird droppings being easier to remove.
Any of the following contaminants can harm your car, especially when it's exposed to the elements without any protection.
Fuel
Bird droppings
Changes in temperature
Hard water
Mineral deposits
Organic/inorganic fallout
Moisture
Bugs
Tree sap
Salt
Grit
Tar spots
UV rays
---
Easier and faster to maintain
Additional reasons why car detailing is worth it include, the ease of maintenence & the hydrophobic effect that is created when professionally coated. This means that there is a layer on the car that naturally repels dirt & moisture, meaning there is much less dirt resting on your car during the washing process and when it rains.
This makes it a much simpler and quicker process to clean your car, and also means that your car will be more naturally equipped to repel dirt and water during every day use.
---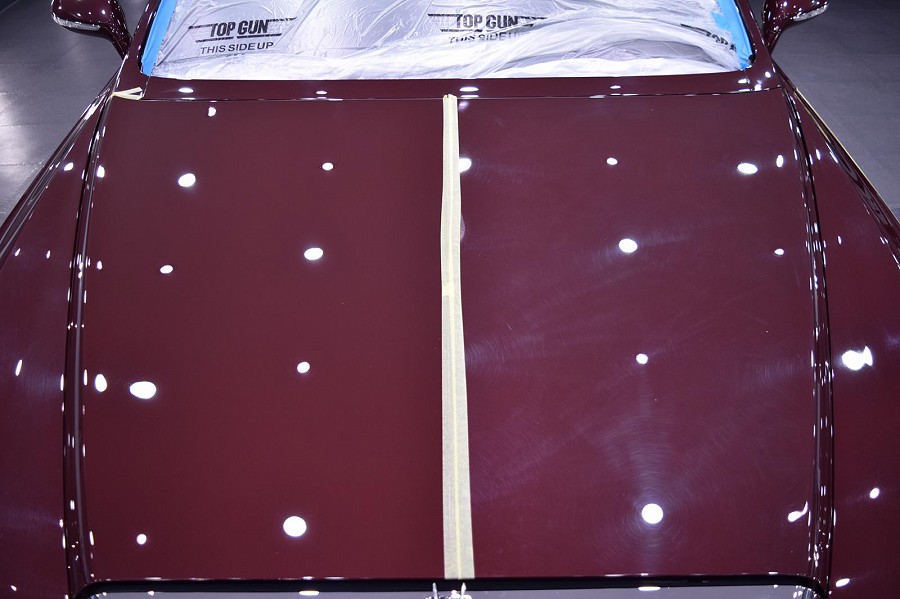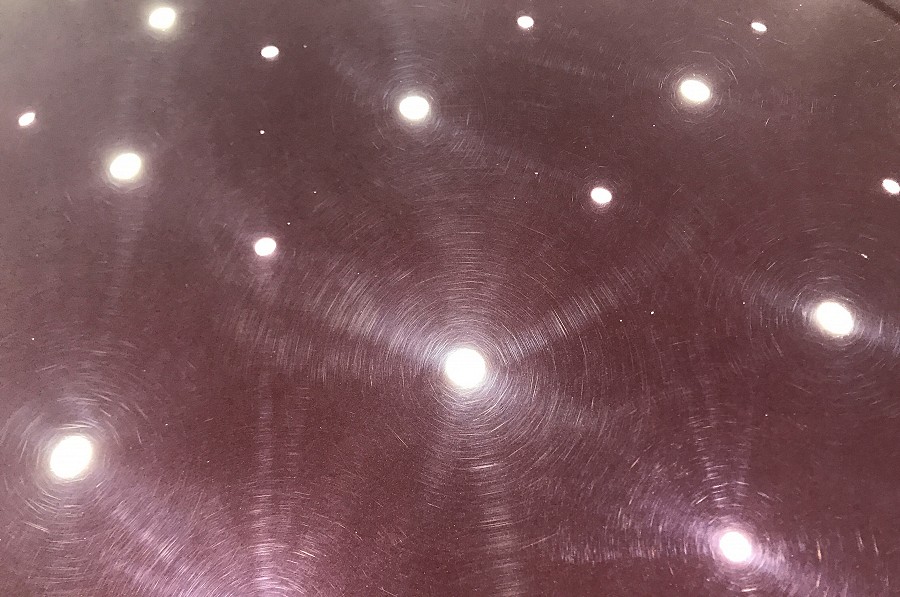 ---
Better service, results & levels of protection compared to dealerships
Finally, key reasons why car detailing is worth it, when utilinsing the services of a fully certified & accredited detailer, clients have access to superior levels of service alongside increased levels of paint finsh and surface protection.
By going to a professional accrediated detailer you get the opportunity to access the very best protection products in the industry & also have the ability to look at past work to judge experience and credibility, plus you can then look round their facilities to get a feel for the people who will be looking after your car.
Upon purchase of a new or used vehicle dealerships often try to upsell you a detailing/valeting service on top of your car purchase. These packages are often around the £400-£800 mark, and while that's a significant amount of money, you're often not presented with the experience or credibility of the person carrying out the work.
Realistically, dealerships will be looking to make as much profit as possible from your add-on purchase, which often results in a rushed service with the use of sub-standard products by inexperienced staff or the use of agency valeting staff.
With all the above factored in we feel Car Detailing is worth the investment when carried out by a fully certified & accredited detailer who is open to showcasing past/current work & offers a in depth consultation process.
---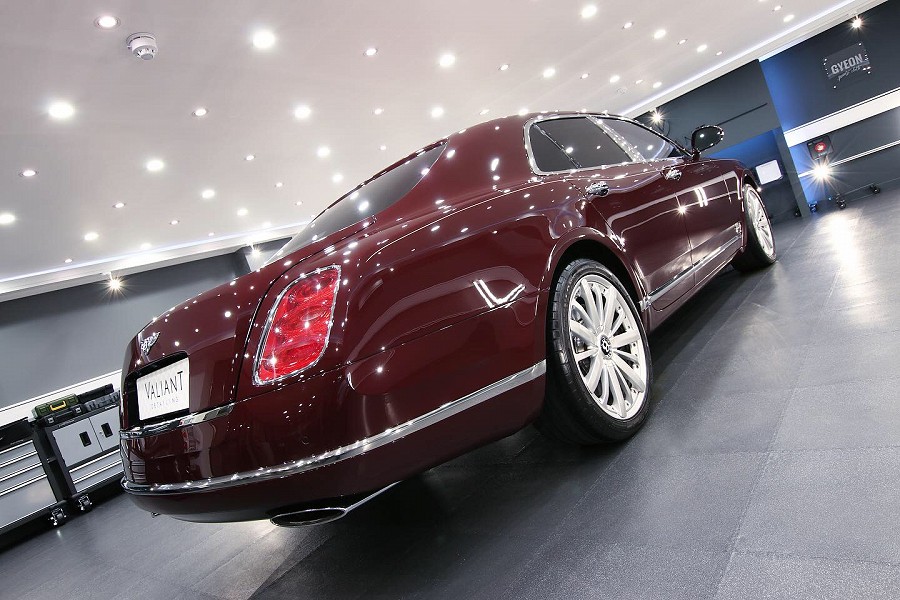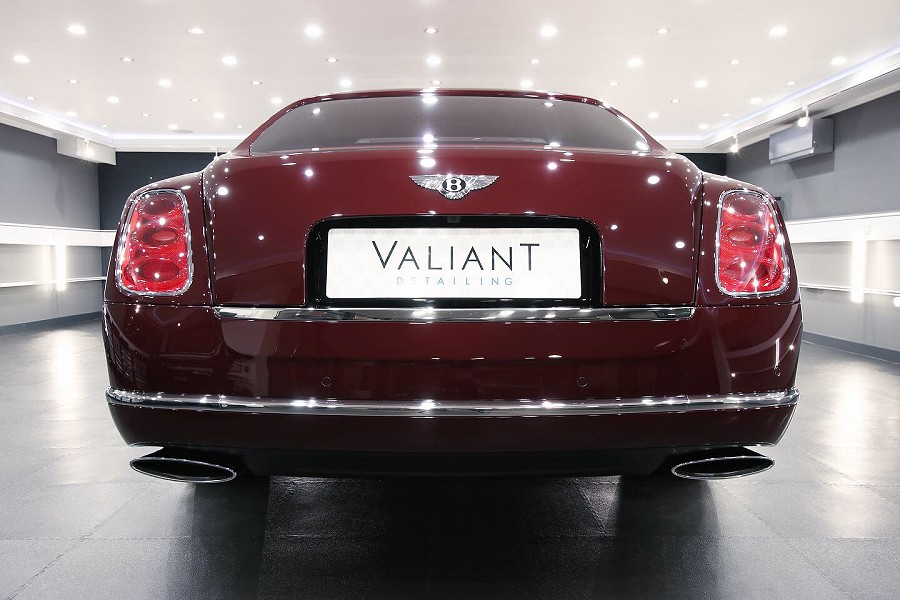 ---
We're one of the UK's most advanced specialists when it comes to detailing a brand new car. Being Gtechniq accredited, alongside our certifications from Feynlab, Gyeon, Kamikaze Collection and XPEL Protective Films, we ensure that your car will be looked after from day one.
Plus, with industry-leading insurance and security systems in place, we can also guarantee the safety of your vehicle for the length of time it's with us.
But you don't have to take our word for it. Take a look at our work for examples of the cars that have been into our custom studio already - with everything from Lamborghini's to Land Rover's rolling through our doors.